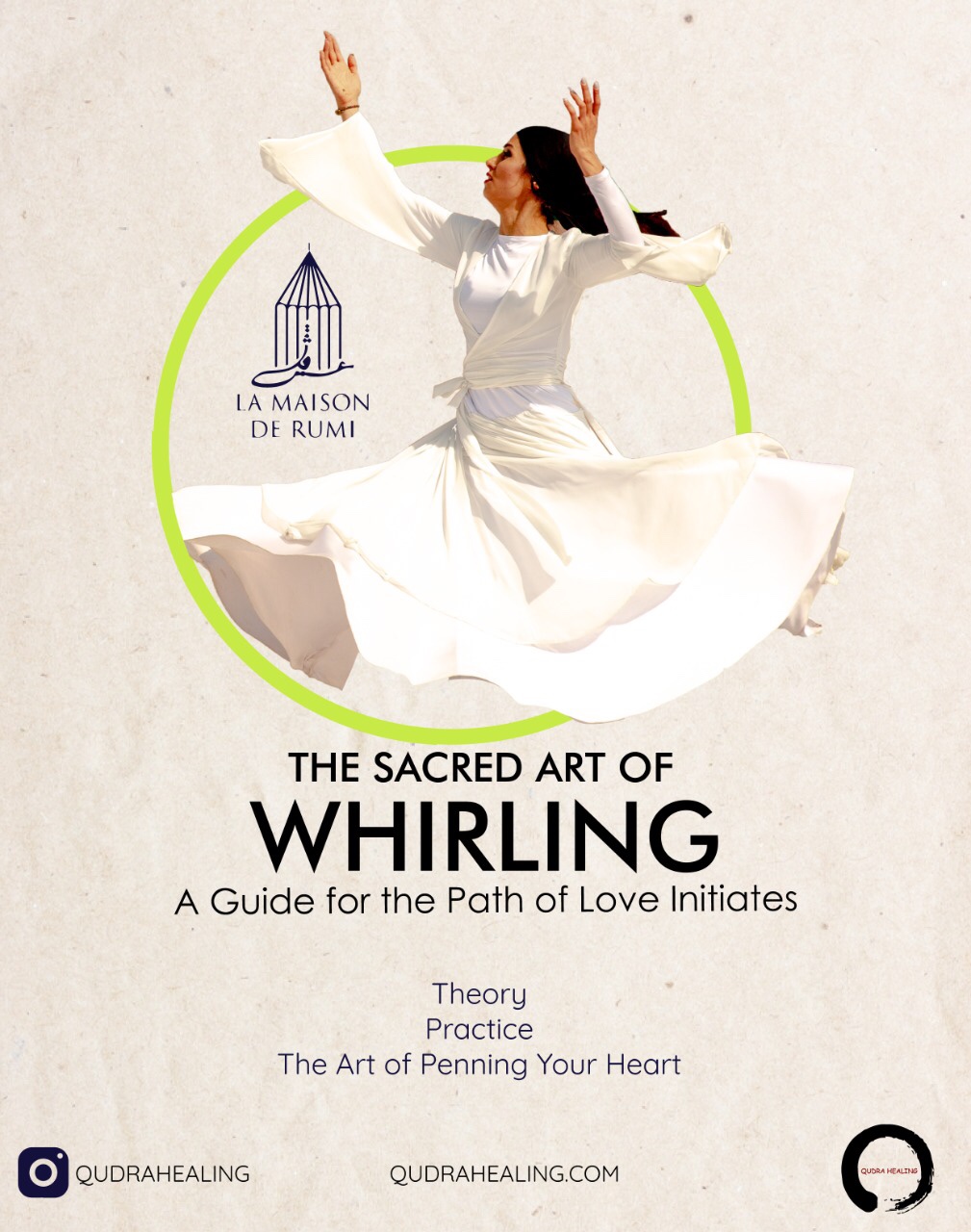 Greetings of Love,
For the first time ever, the Sacred Art of Whirling, popularly known as Sema, shall be taught from Hijaz, Saudi Arabia.
It is my honour to facilitate the learning of this art form with female seekers globally.
In this 8 week training course, all seekers will be taught theory and practice through two mediums, live instruction by our Semazen and our online Zawiyya hosting all course content. Along with Sema or whirling, the Art of Penning Your Heart shall be taught in parallel by myself. I am a published poet, interdisciplinary artist and a guide with permission to initiate and impart teachings on the Path of Love.
There are 3 main segments to what will be imparted in The Sacred Art of Whirling course
THEORY
Understanding the philosophy behind whirling.
PRACTICE
Access and study the teachings on the Path of the Dost. Dost is the friend, guide, master, guest of the heart, lover and all on the Path of Love.
THE ART OF PENNING YOUR HEART
Guidance to harness your innate ability to receive universal energy and transform state /hal and wisdom acquired by Penning Your Heart.
We welcome all seekers of the Path of Love to join us in this beautiful opening
Your dost on the Path of Love
Alicia
Registration link, limited spaces