"The Birth of Qudra Healing" is dedicated to the energy of pure friendship!
As our story goes, the female founder of Qudra Reiki, upon meeting a mysterious, special female friend –  a soul mate and leading catalyst in the process of the former's self discovery towards the sacred healing path decided to embark upon a tedious mission to help empower women spiritually through the medium of Qudra, Universal Energy.
The art work below depicts a scene of the mysterious friend; A healer, full of love, light, generosity and feminine energy – healing the 'founder' through their spiritual bond of pure friendship  – and, in effect Qudra Reiki was born.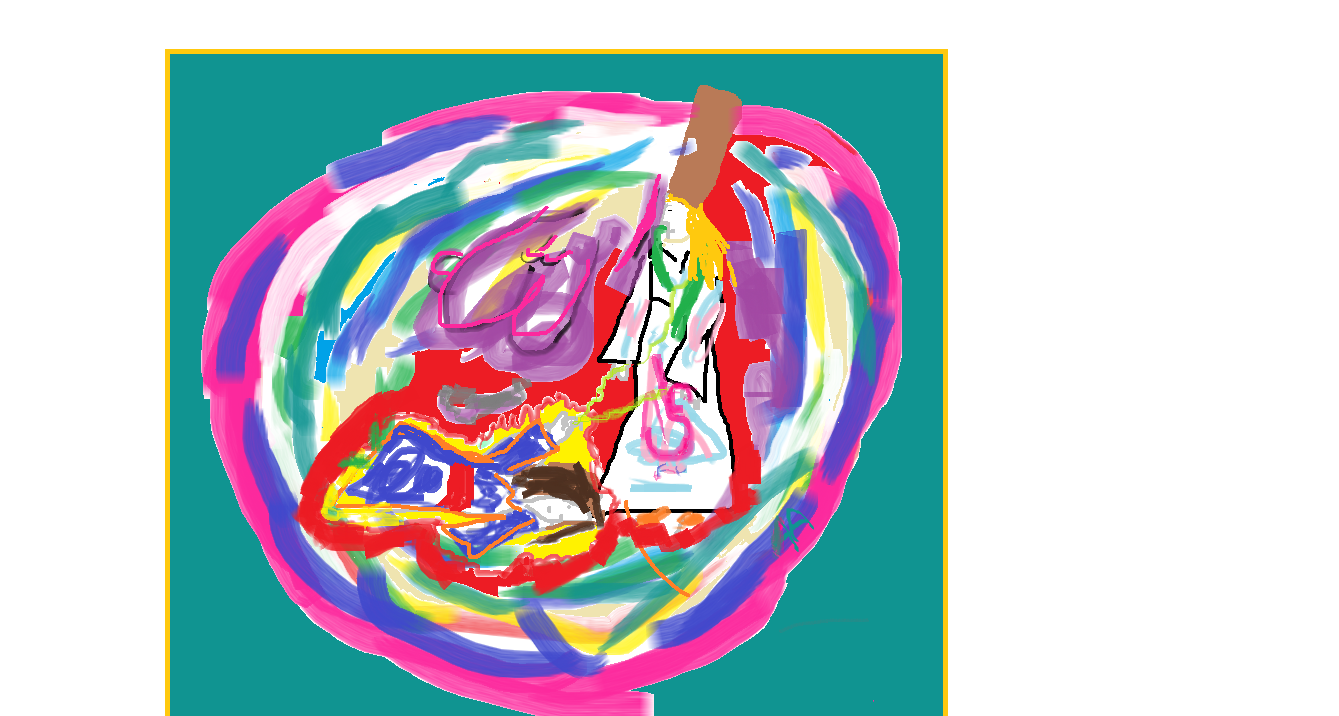 Being attuned through this bond of friendship, the founder shall now share a process of self-discovery with  all seekers –  the Power of Qudra.
We refer to this type of Phenomena as 'A Shems- Rumi Relationship.' This, for some may be similar to the Twin Flame Phenomena as well.
It is our mission to distribute a powerful feminine energy, to awaken the Divine Energy which exists within every single male and female soul. (Also referred to as 'Kundalini' in Sanskrit)
The founder chooses to remain anonymous and aches to meet her friend/teacher/twin soul, who vanished like Shems -e -Tabrez.
Qudra Healing is well aware and denies not credit to her mentors for their guidance and is  forever indebted to them as a student. However, she is strongly of the opinion that through their grace, the Shems-Rumi Phenomena  was spiritually orchestrated, in order for many doors to open in the most mysterious of ways.
Permission to Practice: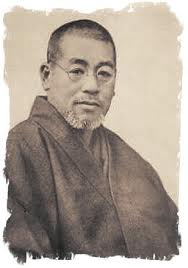 A simple summer vacation unfolded into an eye opening experience –  one she never thought she'd venture on, claims the practitioner and 'founder' of Qudra Reiki.
Unusual events and meetings took place on this trip where she felt compelled to discuss the matter with her Teacher (A Master in the Islamic Spiritual Sciences)
"This is an ancient practice with a new name," said the Master. He further expressed the necessity of legitimizing healing, through a method known as Reiki.
"Islam supports healing, yet we have our own methods dating back to the ancient Prophets, hence, Reiki is old news for us,'  he added.
"Exactly!' was the student's reply.
'I believe that Dr. Mikau Usuii's sincere seeking and spiritual seclusions granted him access to Divine Grace, hence, he too was granted the universal knowledge of  healing later coined as Reiki,"  she further expressed.
Reiki, in essence, is a universally applicable spiritual healing system open to all faiths and spiritual traditions. Modern science explains Reiki in a method easily understood by modern day man, and  is a blessing in disguise.
Her teacher remained skeptical towards the idea of officially practicing Reiki and also granting permission to students – he feared the dangers of confusion it might bring to an average student of Islam.
That same night she prayed in solitude for a 'sign'. To her astonishment, next morning her Teacher readily granted full permission to practice Reiki stating that Dr. Mikau Usuii appeared to him in a dream the same night, where both greeted and expressed recognition as Spiritual Master's normally would…" I'd like you to call this particular line of healing, Qudra Reiki Healing.  You have our full blessings and support."
 Hence, 'Qudra Healing' was born. Today, we feel blessed to see a growing network of global Qudra Reiki Healers.
Recommended  Reading:
Qudra Healing: A Bi-Product of the Shems-Effect
Prophetic Glad Tidings in the Land of Arabia:
The very first seeker, a female in Saudi Arabia, to receive official* attunements from the founder of Qudra Healing, relates the following:
Date: February 24th,  2011
Location: Hijaaz, Saudi Arabia
"When I first saw the Qudra Healer and came to know of what she does, I knew this was whom I wanted to take my attunements with, something I had been seeking for sometime.  I felt a spontaneous feeling of spiritual attraction and as the Healer says, she felt likewise, thus we both felt very connected upon our first meeting.  There were many interesting occurrences after I had met the Qudra Reiki Healer and to my amazement, l came to know she knew of me years prior to our first physical meeting.  I had made up my mind to receive Qudra Healing Attunements and had discussed our first attunement date. A few days prior to my initial attunement, I saw the following:
I was in the Hujra (room)  of the Prophet  Mohammed (upon him be peace and salutations), to my left, was without a speck of doubt, the Noble Prophet (Upon him be peace) with a green turban and to my right was the Qudra Healer, exactly the way I had seen her on our first physical meeting. I saw him as clear as daylight, and recall feelings of awe, ease, peace and truly felt I had been brought to what I was truly seeking. I look forward to this exciting journey of self discovery and know full well that there is Prophetic blessing involved."
* There are constant unofficial attunements that are given daily to people due to association yet the term 'official' refers to consciously asking for attunements.